Breathtaking Animation Never Seemed So... Simple.
Now you can create attention grabbing explainer videos, video ads and social content all inside one simple interface. No tech or design skills needed.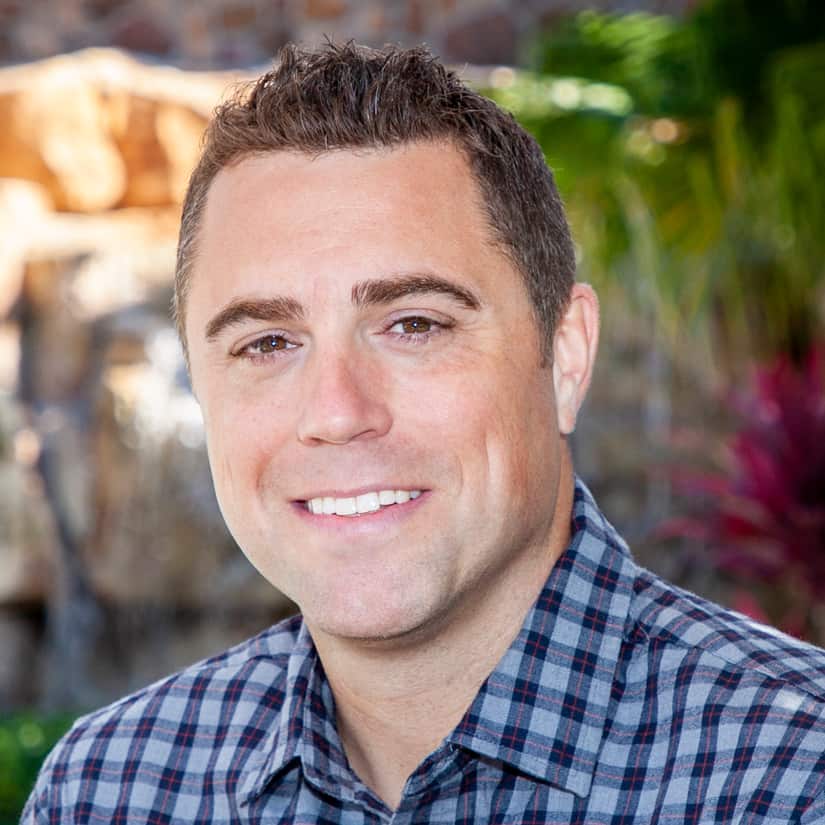 Jeremy Gislason
We use video every day in our business to engage viewers over social media and convert visitors on our website. With CreateStudio you can create virtually every kind of video you would need as an entrepreneur or online business owner, and you can quickly and easily do it with style! The perfect video tool for anyone who wants to make premium videos without complex time consuming editing.
Make a masterpiece in minutes
CreateStudio is the most advanced and revolutionary video animation software made for experienced & complete newbie video creators. Giving users the flexibility to create custom animations, and also use motion presets & templates for ease of use and speed.
There has never been such a rich video animation software which combines both advanced & beginner features outside of Adobe After Effects. Users can create; Explainer videos with 2D & 3D characters, lower third animations, logo stings, YouTube content, social videos, sales & promo videos, mobile stories, eCommerce ads, local business videos, virtually any kind of video with ease of use and dynamic features.

Character explainers, YouTube content, ads, intros, special effects, lower thirds, and more. Made by you!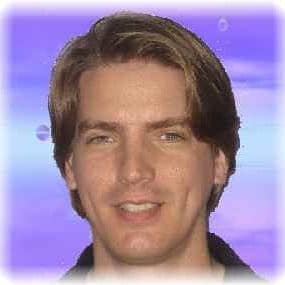 Jeremy Gislason
Co-founder PromoteLabs Inc
"Create Studio makes you feel like you are working in a Pixar studio, it's that good plus it's fun to use!"
All
Explainer
Promotional
Characters
Logos & Intros
Social Media
Stories
3D Character Explainer Videos
Explain your product or service in an engaging way with character explainer videos. Great for sales videos and youtube content.
2D Character Explainer Videos
Quickly create stunning videos by simply selecting pre-made characters, assets & elements and customise to your own brand and style.
Local Business Promo Videos
Promote any local business in style. Easily import your own media and animate it with motion presets or custom animations.
Introduce your new app in style with modern designs and animations. Create masks to display your video inside a device.
Introduce your new app in style with modern designs and animations. Create masks to display your video inside a device.

Powerful, but easy-to-use features
Drag & Drop Video Creation designed for speed!
With CreateStudio you can create complex animations and effects with click, drag & drop functionality! We take out the complexity, and allow you to make complex animations with ease.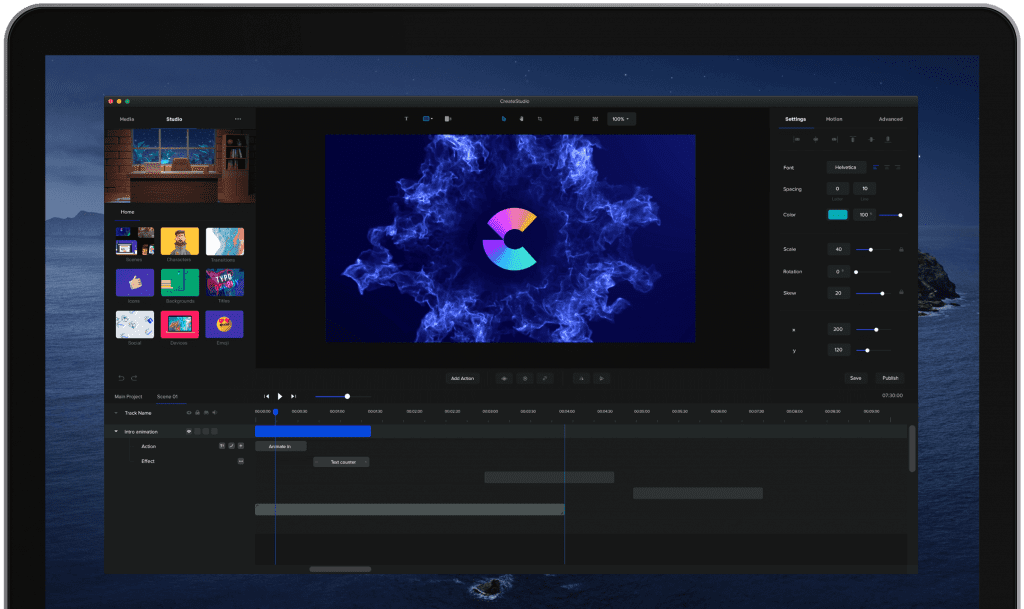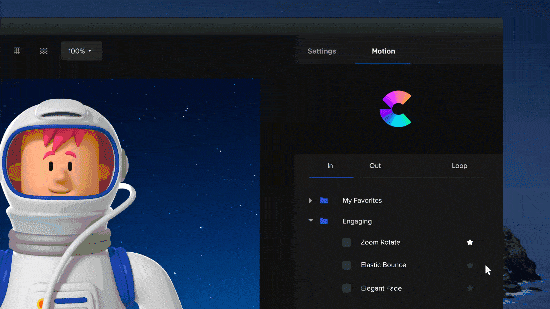 Pro Animation Just One Click Away!
Animation usually requires time consuming and complex keyframes. Not any more, thanks to our pre-built motion presets! Select your text, images or videos and quickly animate. You can also easily build your own custom animations on our timeline editor!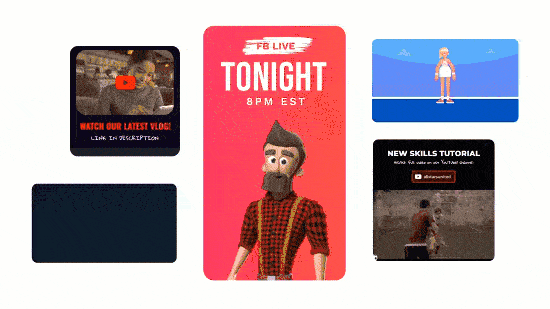 Square, Vertical, 16 x 9 Any size you require!
Whether you need a vertical video for Facebook & Instagram stories, or a square video for social newsfeeds and video ads, and if you just need a standard 16 x 9 video, you can easily create them all inside your new best friend, CreateStudio!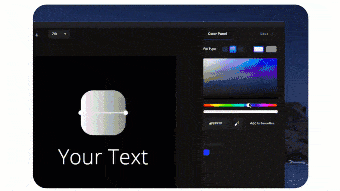 Linear & Radial Gradients
Add stunning gradients to any shape or text layer to create incredible designs. You can also use the eye dropper tool to select colours from the canvas, as well as add colours to your favourites for quick access.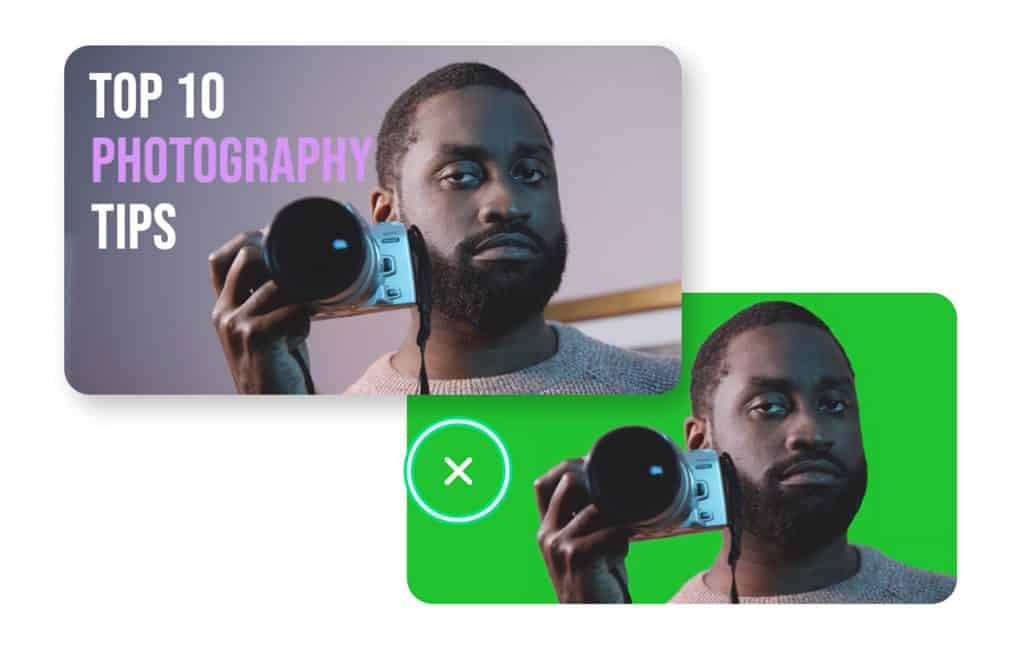 Quickly and easily remove any background colour from both videos and images to create your own green screen videos. Works with any colour background.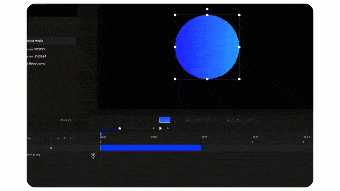 Import your own SVG's, adjust the colors and animate using our motion presets, or create your own custiom animations on our simple drag and drop timeline.
Go ahead and get your discounted copy of CreateStudio today!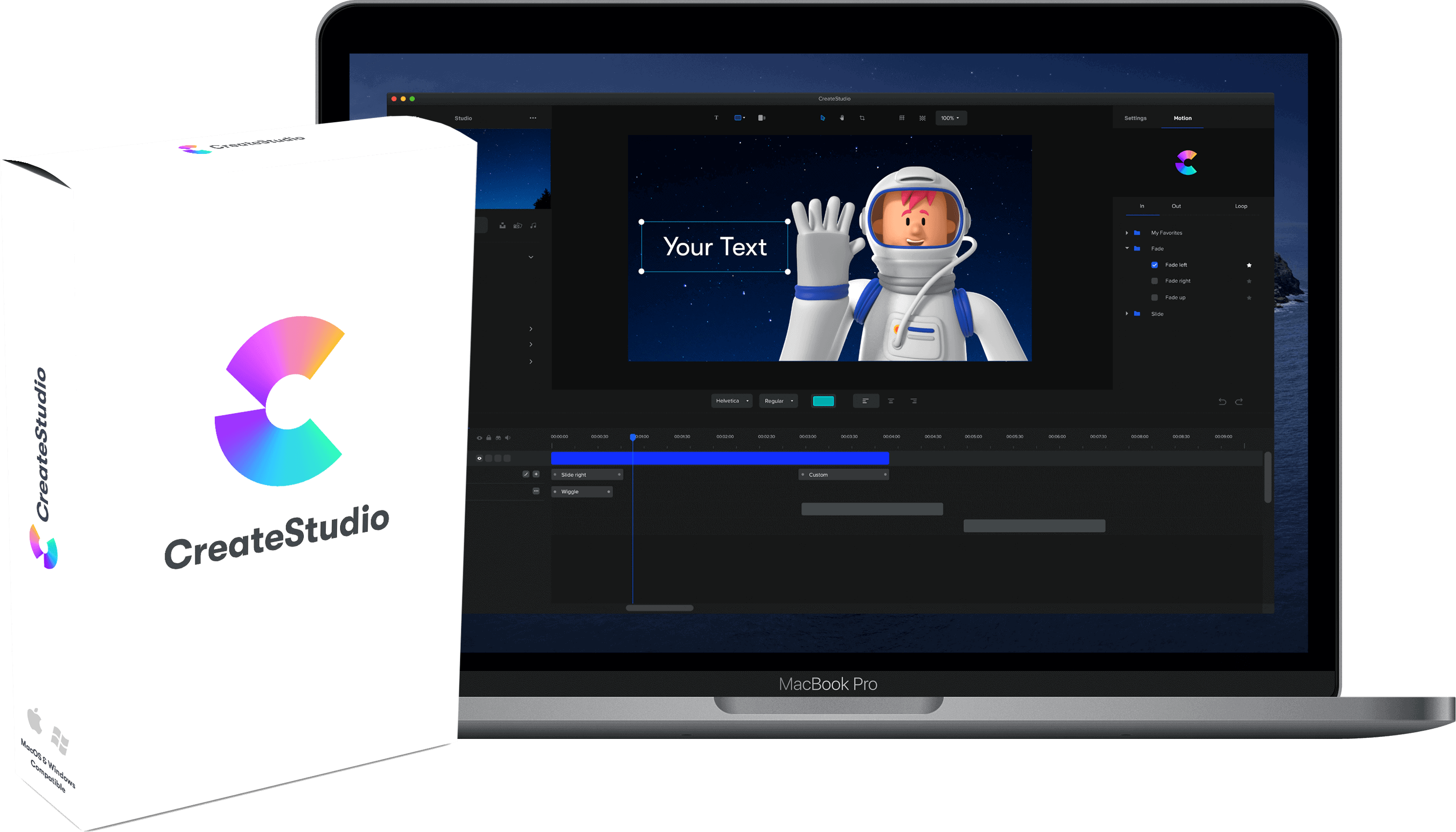 CreateStudio Lifetime Deal
Final chance to get CreateStudio for just $197, ONLY $67
Pay once and use CreateStudio FOREVER! Limited-time special (Usually $99/Year)


Quickly Create any modern styled videos with just one simple software
Watch CreateStudio in action below!
CreateStudio June 2020 Update and All The New Features
CreateStudio May 2020 Feature Summary
Make Treaser Animation Video
Text To Speech (Multi-Languages)
Animate A Character Through A Letter
How to Create A Number Counter
How to Create Social Progress Bars
Creating A Screen For A Device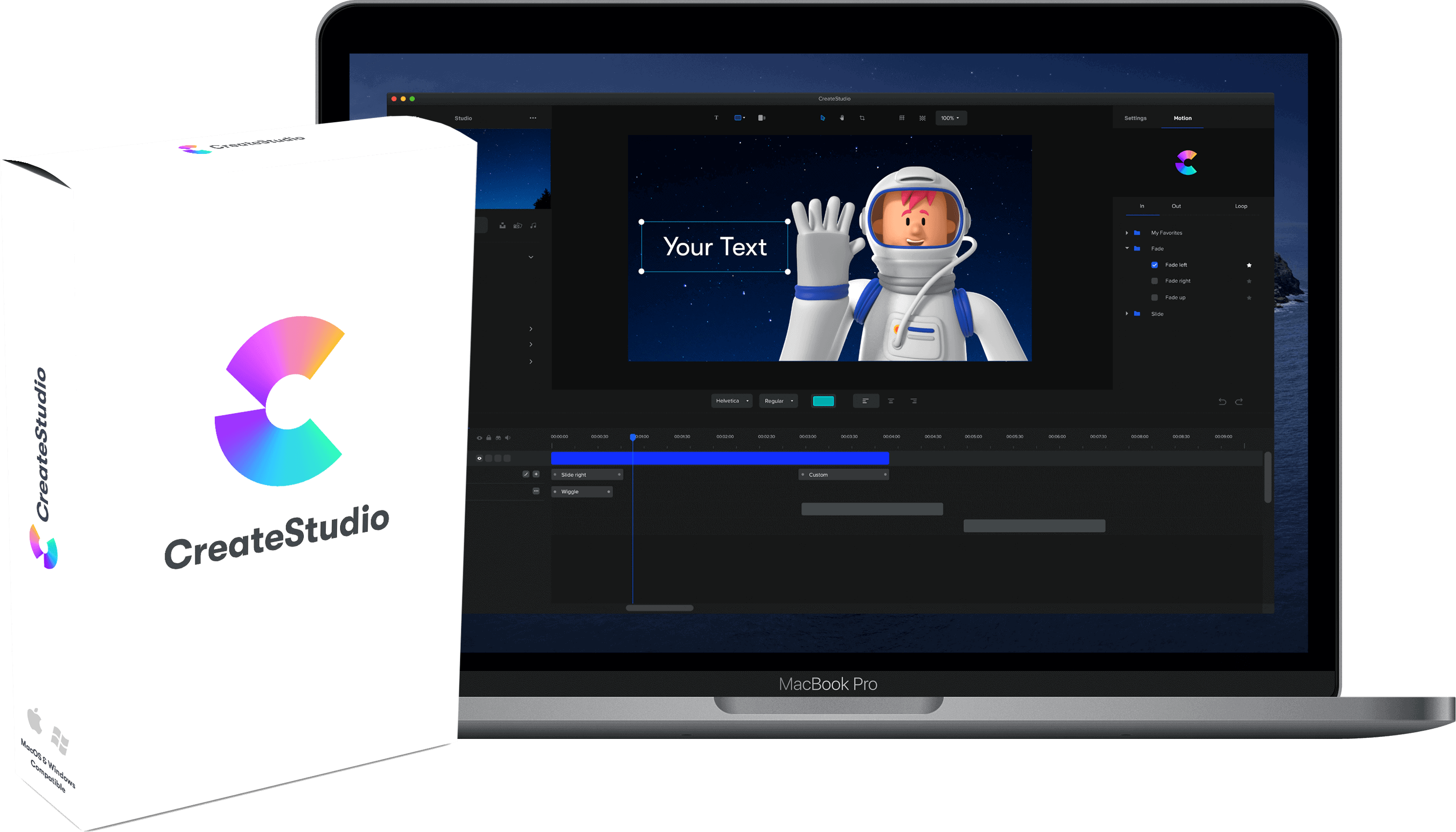 Final chance to get CreateStudio
for just $197, ONLY $67!
Pay once and use CreateStudio FOREVER! limited-time special (Usually $99/Year)