Final chance to get CreateStudio
for just $197, ONLY $67!
Regular price $197 (You're saving $130 🥳)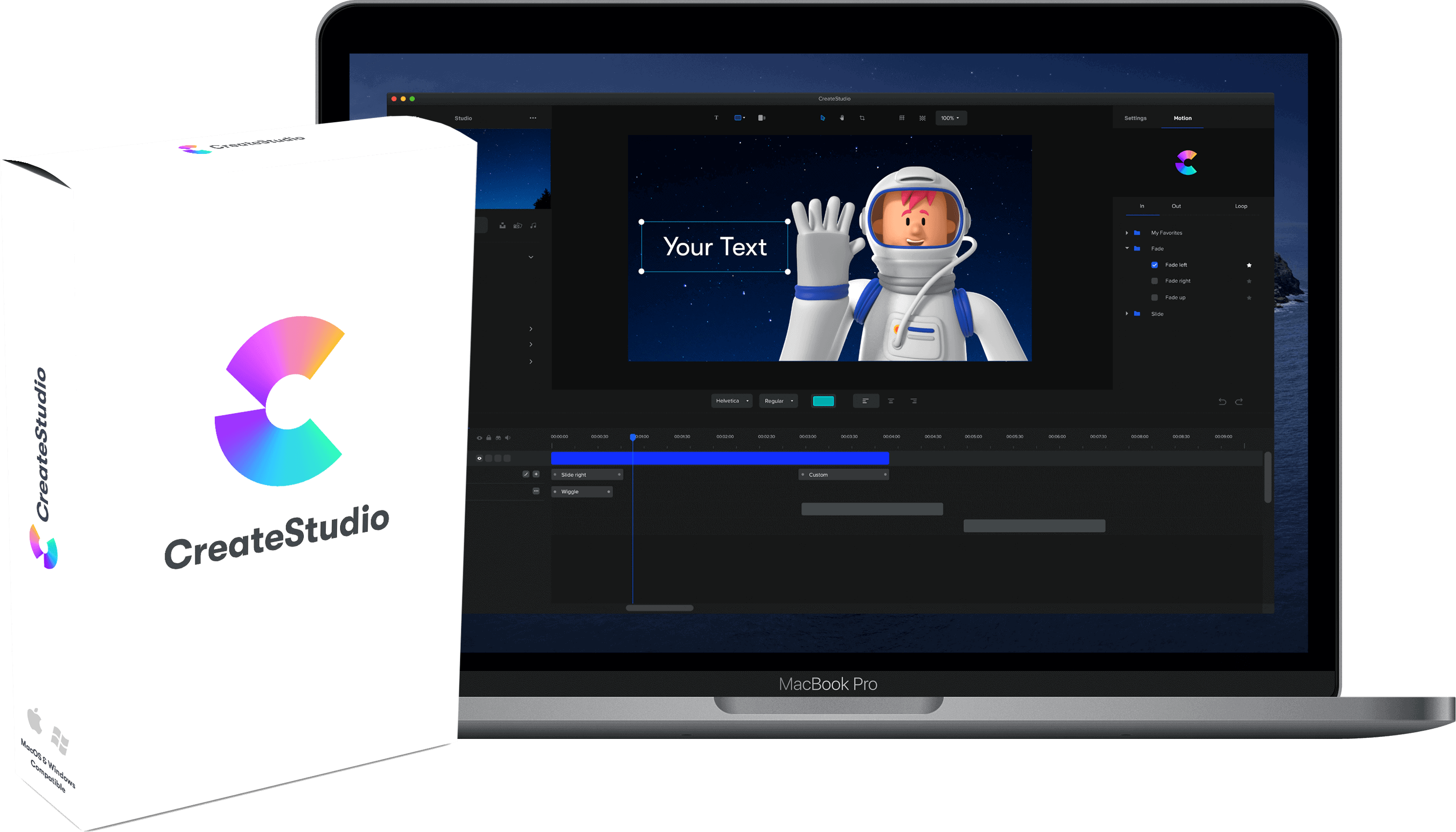 Commercial Use License Included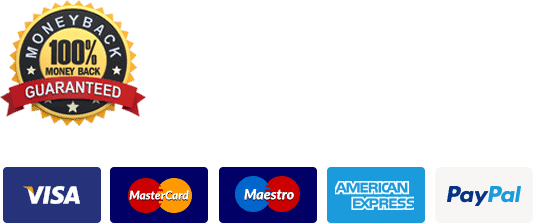 For non-commercial use, charities & churches you can purchase a personal use license. Install on just 1 device.​
If you are a business or entrepreneur and plan to use videos for commercial use, then the commercial use license is the right one for you.